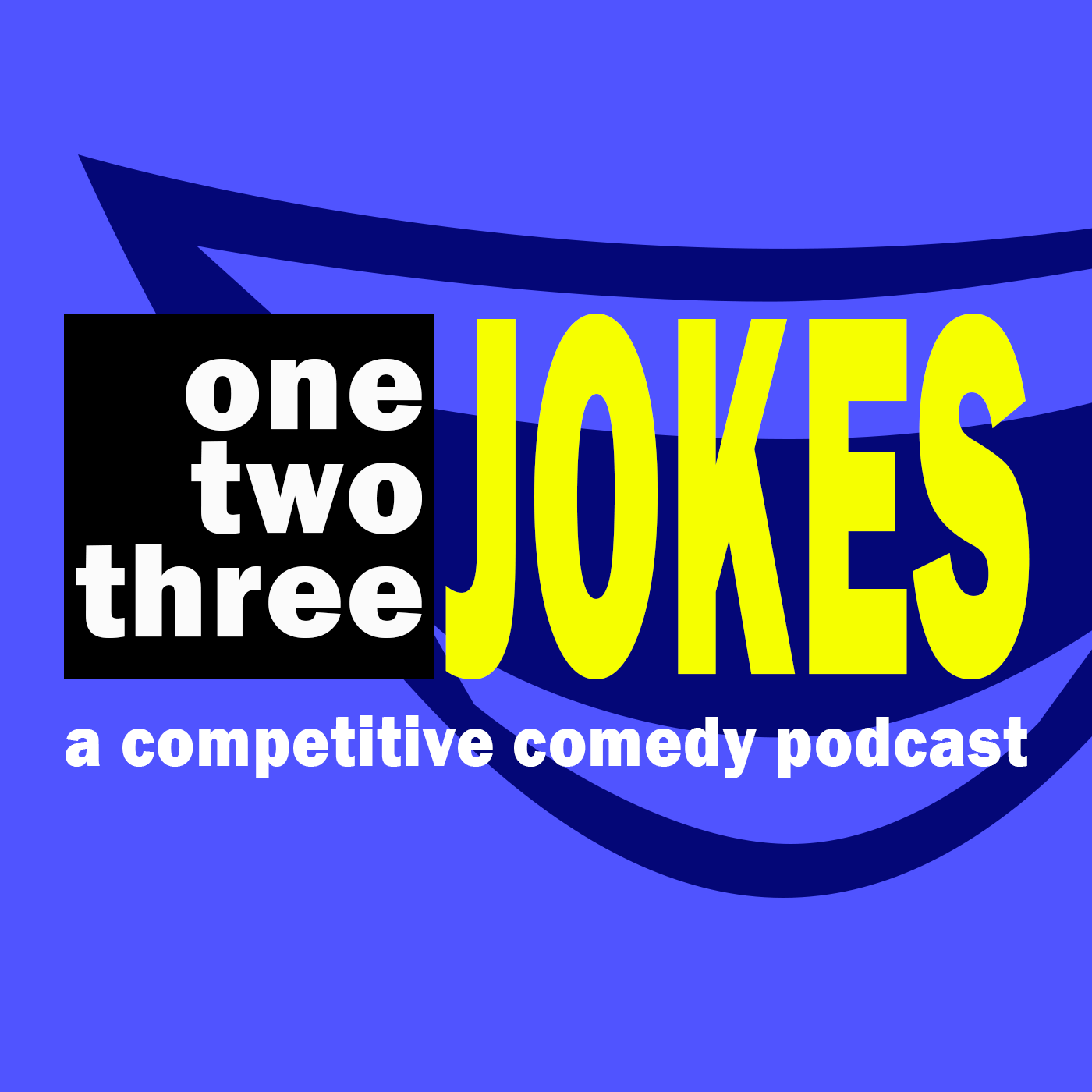 When you need a guest judge, go with someone with "judge" in their name. Judge Jenny presides over this episode featuring stories about cannibals, fiery passion, and blaming it on the dog. Also, Bob is still off on paternity leave, so the gang brought in a NEW Bob in Reuben Gonzalez!
For more from Reuben and to listen to his podcast, Playlists with People, check him out on Instagram!
Music provided by Aaron Kraft. Find Aaron's music HERE.
Like the show? Consider joining our Patreon and you'll receive access to new, old, and bonus content for as little as $3 a month!