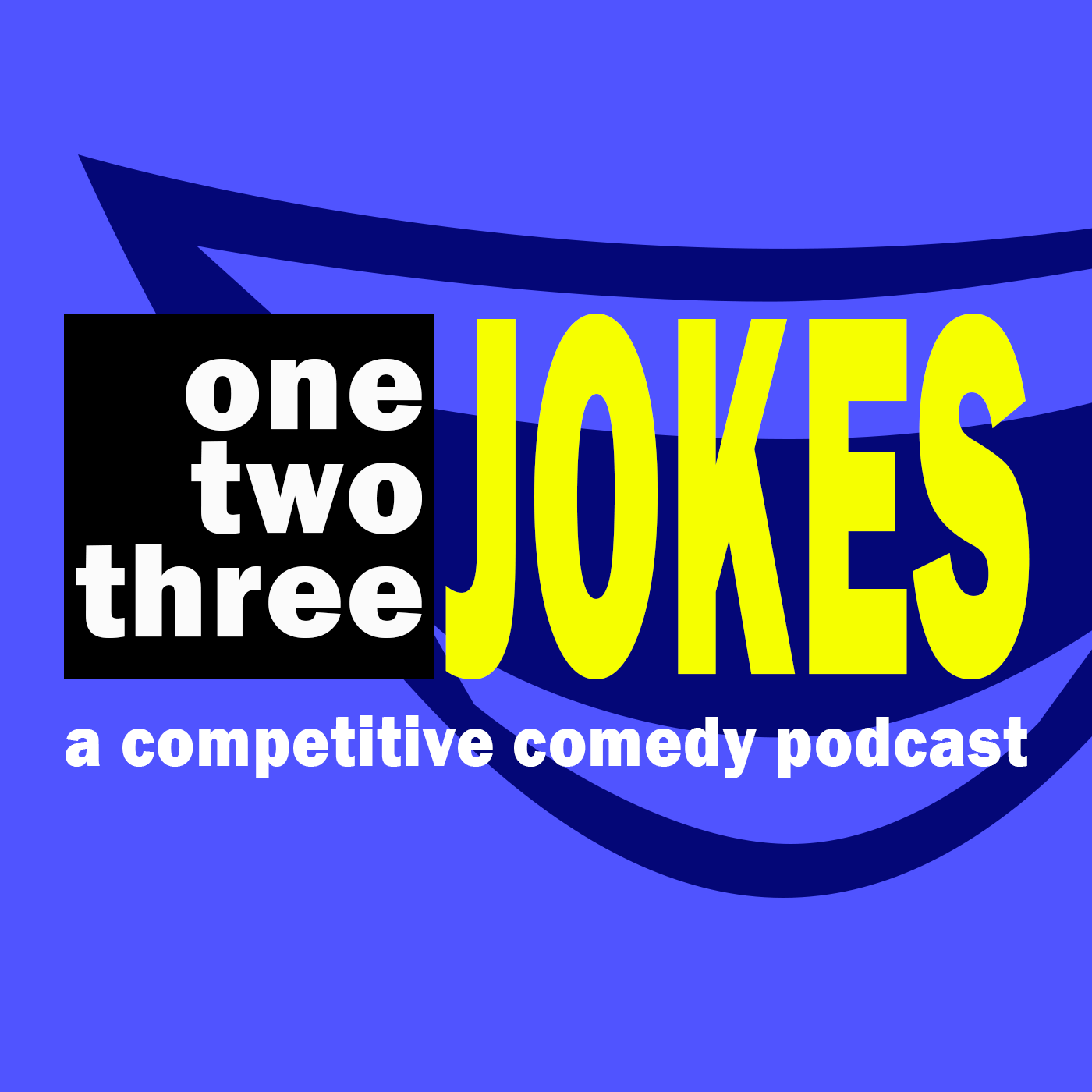 Is there a doctor in the house? Yes! Dr. Will Comar, Organic Chemistry Professor at Arizona State University, lends us a hand by judging our jokes about a fake genie, breaking and eatering, and transparent restrooms.
Watch Dr. Will Comar on Study Hall: Chemistry, presented by ASU and Crash Course.
Music provided by Aaron Kraft. Find Aaron's music HERE.
Like the show? Consider joining our Patreon and you'll receive access to new, old, and bonus content for as little as $3 a month!