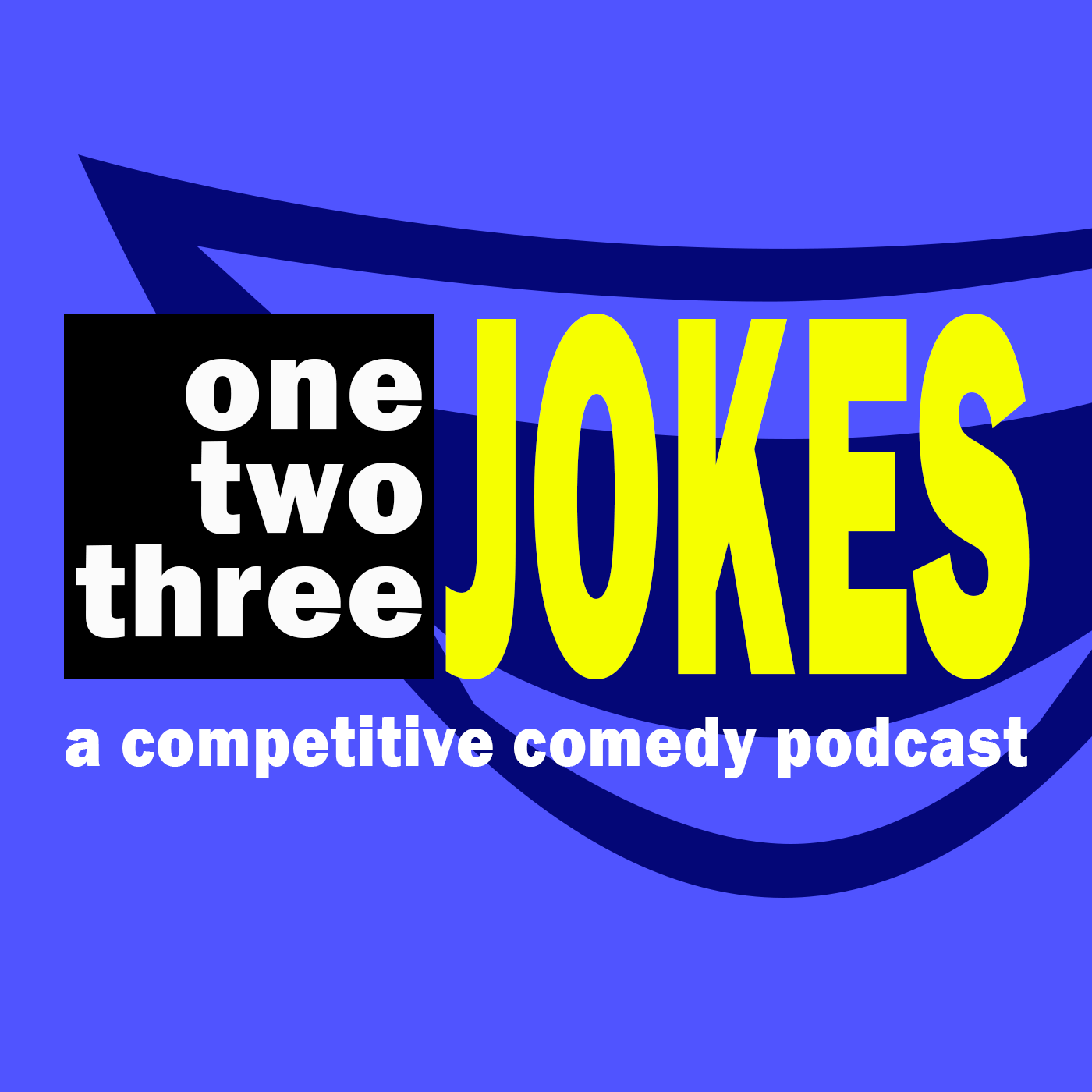 The late Rick James joins us from the Great Beyond to judge our jokes about a giant pumpkin, Halloween decorations, and masks. Special appearance by Lexis Shardé.
Listen to and watch Lexis Shardé HERE and follow her on Instagram.
Music in this episode provided by Aaron Kraft and Computer Music All-Stars.
Like the show? Consider joining our Patreon and you'll receive access to new, old, and bonus content for as little as $3 a month!