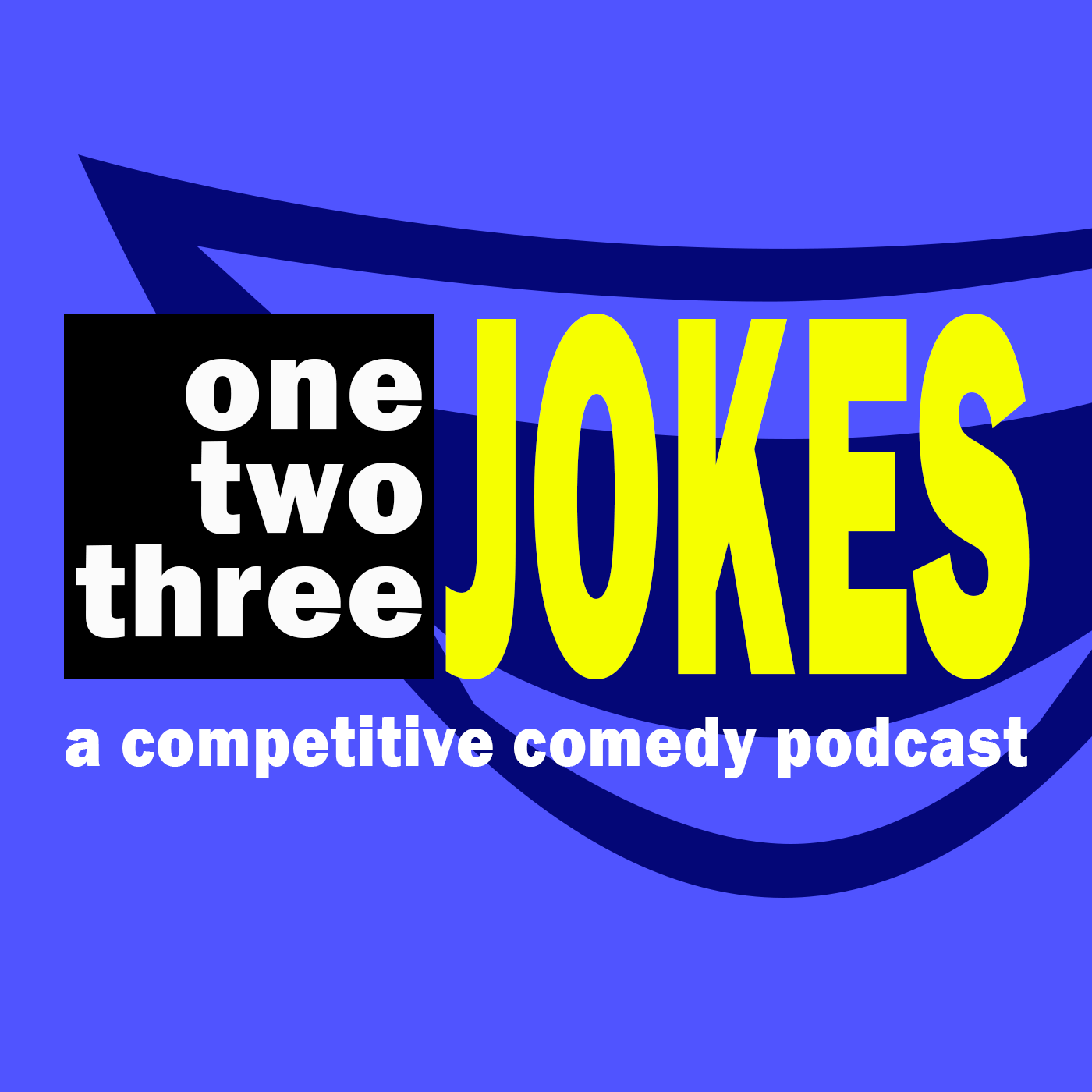 A very nice episode with our good friend, Aaron Lopez, where we talk about Monkey Busters, Dr. Daddy McGraw, and secondhand condoms... Oh. And of course... my wife.
Music provided by Aaron Kraft. Find Aaron's music HERE.

Like the show? Consider joining our Patreon and you'll receive access to new, old, and bonus content for as little as $3 a month!