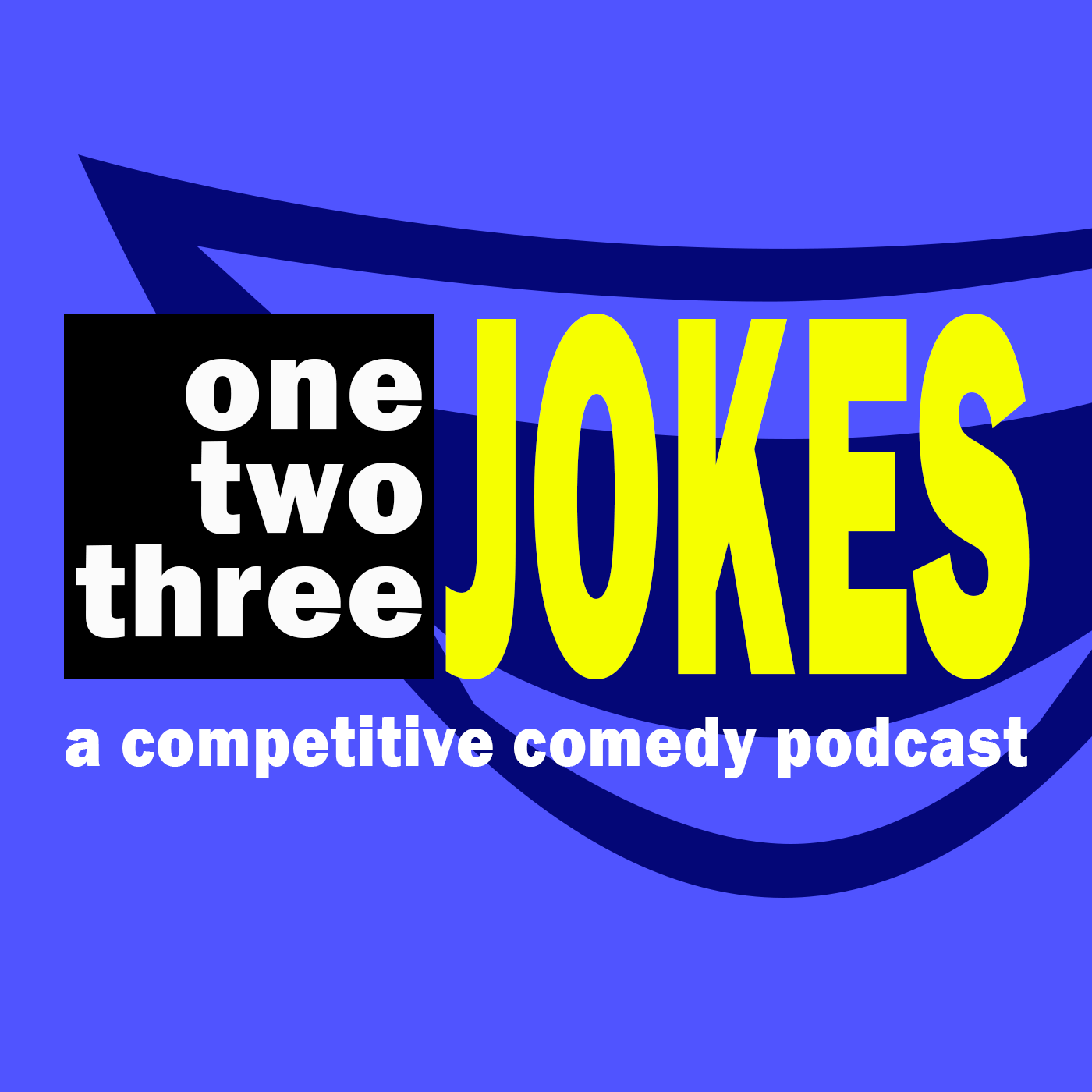 One judge ain't enough for this episode! That's why we called upon our friend, Randy to help us out while we joke about Harry Potter, horsin' around, and Keanu Reeves movies.
If you want more of Randy, check him out at Videodyssey.
Music provided by our resident judge, Aaron Kraft.