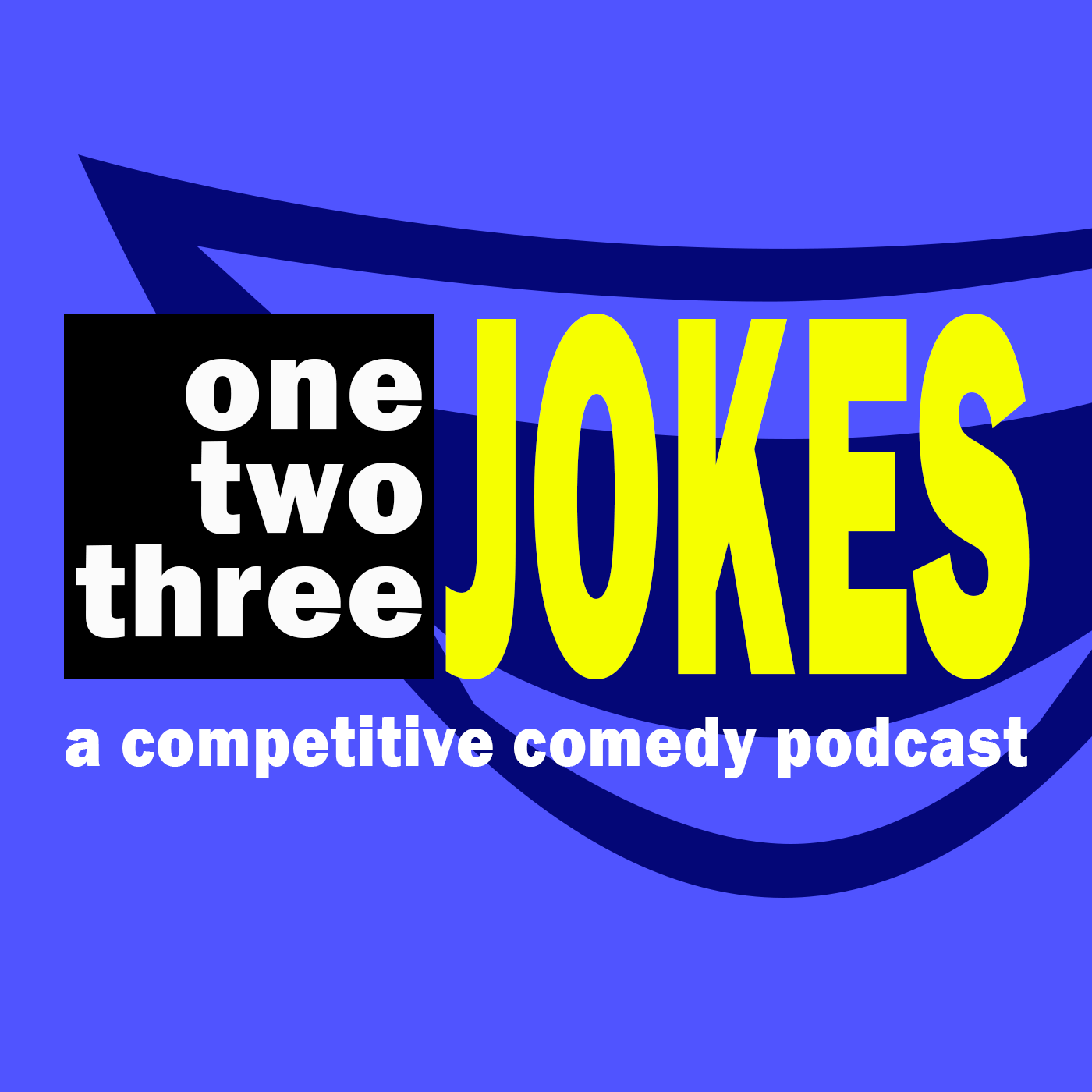 It's Bob and Ric vs Carly and Jeremy in this episode featuring stories about a jungle cruise snafu, adult co-living, and vaginal kung-fu.
Show Note: This episode was recorded prior to the extensive shutdowns and self-quarantines, so the planned April 10th live show that we discuss will obviously not be happening. We're hoping to have a little something in its place for you all to enjoy in the comfort of your own homes. Stay tuned!
Music provided by our resident judge, Aaron Kraft.