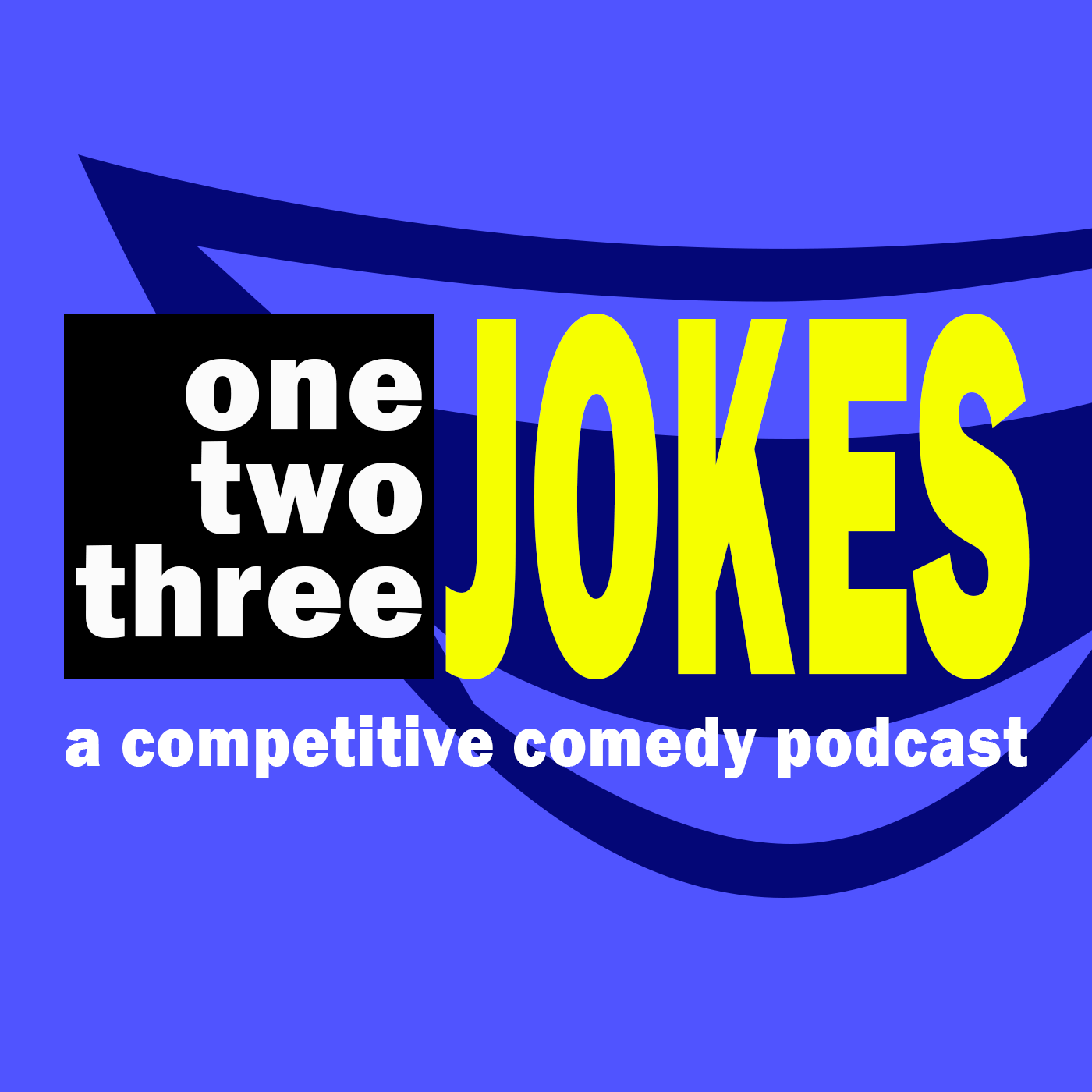 Stephen Settanni and Eric Hughes of the Hyperbrole podcast join us for a jam-packed show featuring stories about dogs. Why only stories about dogs? Good question. Enjoy the episode!
Hyperbrole is a self-help comedy podcast to cure your laughless days. Join in every Monday where self-proclaimed gurus Stephen, Eric, Rand & special guests bring inspiring quotes, answer questions found from the internet, read 1-star reviews to help businesses, and more to elevate your mind, heart, and chuckle box. It's self-help for the helpless!
Listen on Apple Podcasts and Spotify.
Follow them on Instagram, Twitter, and Facebook.
Ask them a question by emailing hyperbrolepodcast@gmail.com or Tweet @hyperbrolepod.
Patreon: https://www.patreon.com/hyperbrole_podcast
https://hyperbrolepodcast.com Support this podcast: https://anchor.fm/hyperbrole-podcast/support
Music in this episode provided by our resident judge, Aaron Kraft.