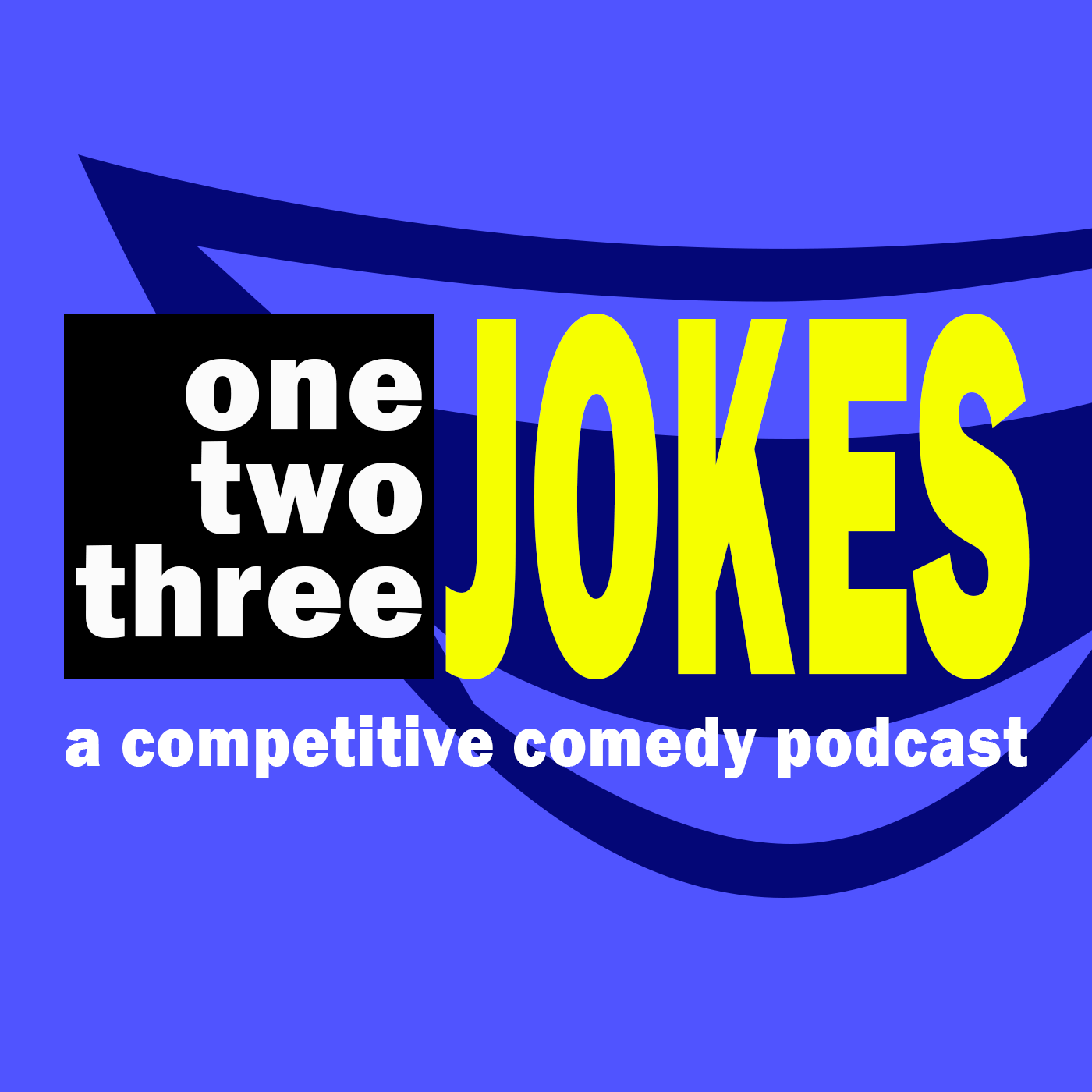 Lots of laughs in this episode featuring a pig, a bear, and a building full of candy!
Music provided by Aaron Kraft. Find Aaron's music HERE.

Like the show? Consider joining our Patreon and you'll receive access to new, old, and bonus content for as little as $3 a month!