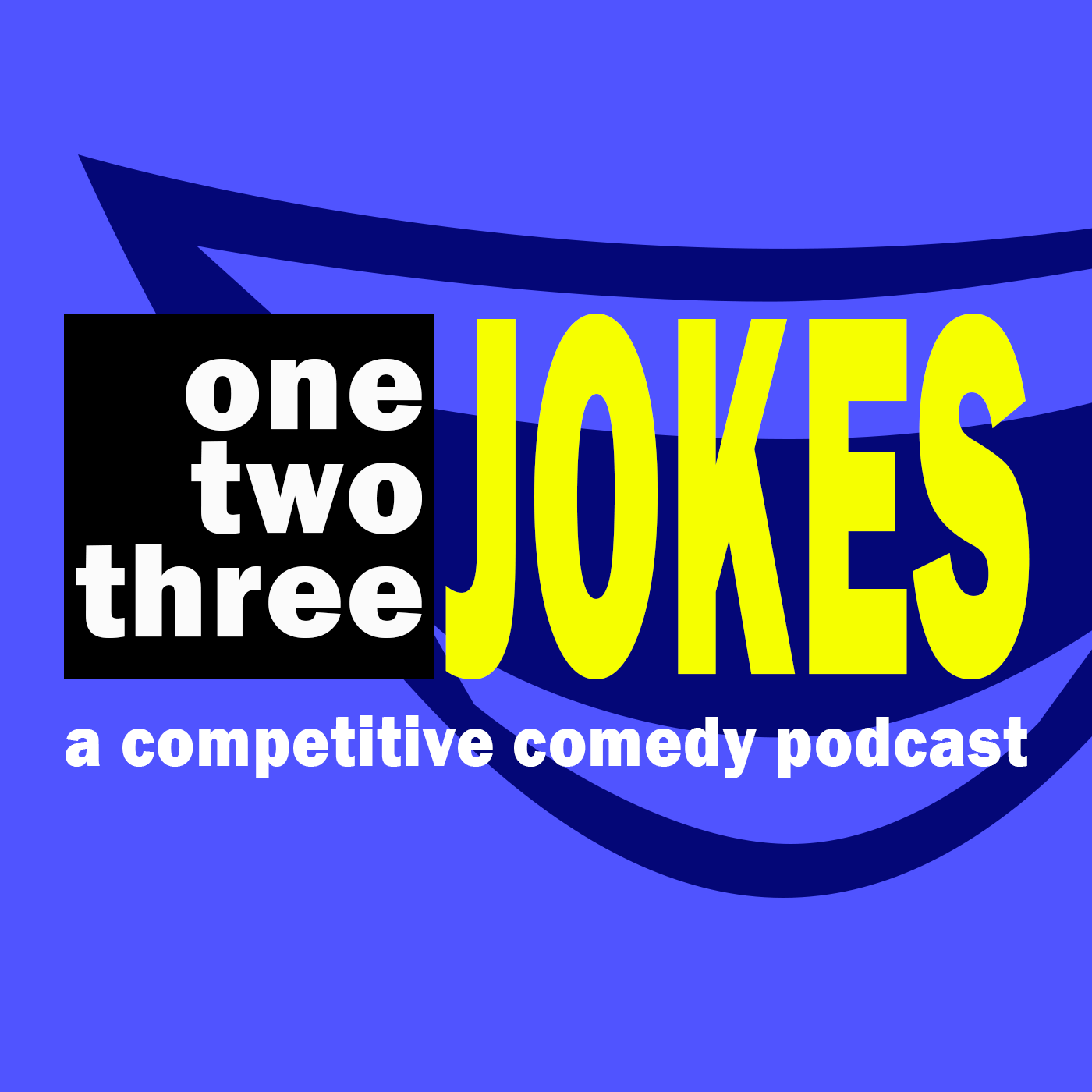 The gang is back together! ACTUALLY together. In the SAME ROOM for the first time since March 2020! Without Aaron Kraft, though... But that's okay because Carly's fiancé, Robert steps in to judge almost exactly as Aaron would have. In this episode, we've got stories about vaccines at the Hustler Club, a criminal's love of cheese, and a cop playing hooky. But they don't compare to the story created by the cast themselves.

Music provided by our resident judge, Aaron Kraft. Find Aaron's music HERE.
Like the show? Consider joining our Patreon to receive access to new, old, and bonus content for just $3 a month!